Home Built
When a customer tells Ducey they are building a new engine for their home built plane, we all get excited. The energy radiating from our customers is infectious and we share that passion with them. That is why we do our best to repair equipment quickly and effectively, deliver parts and components timely, and offer the latest in technology and parts. We know how much flying means to you and we want to support that and be a part of it.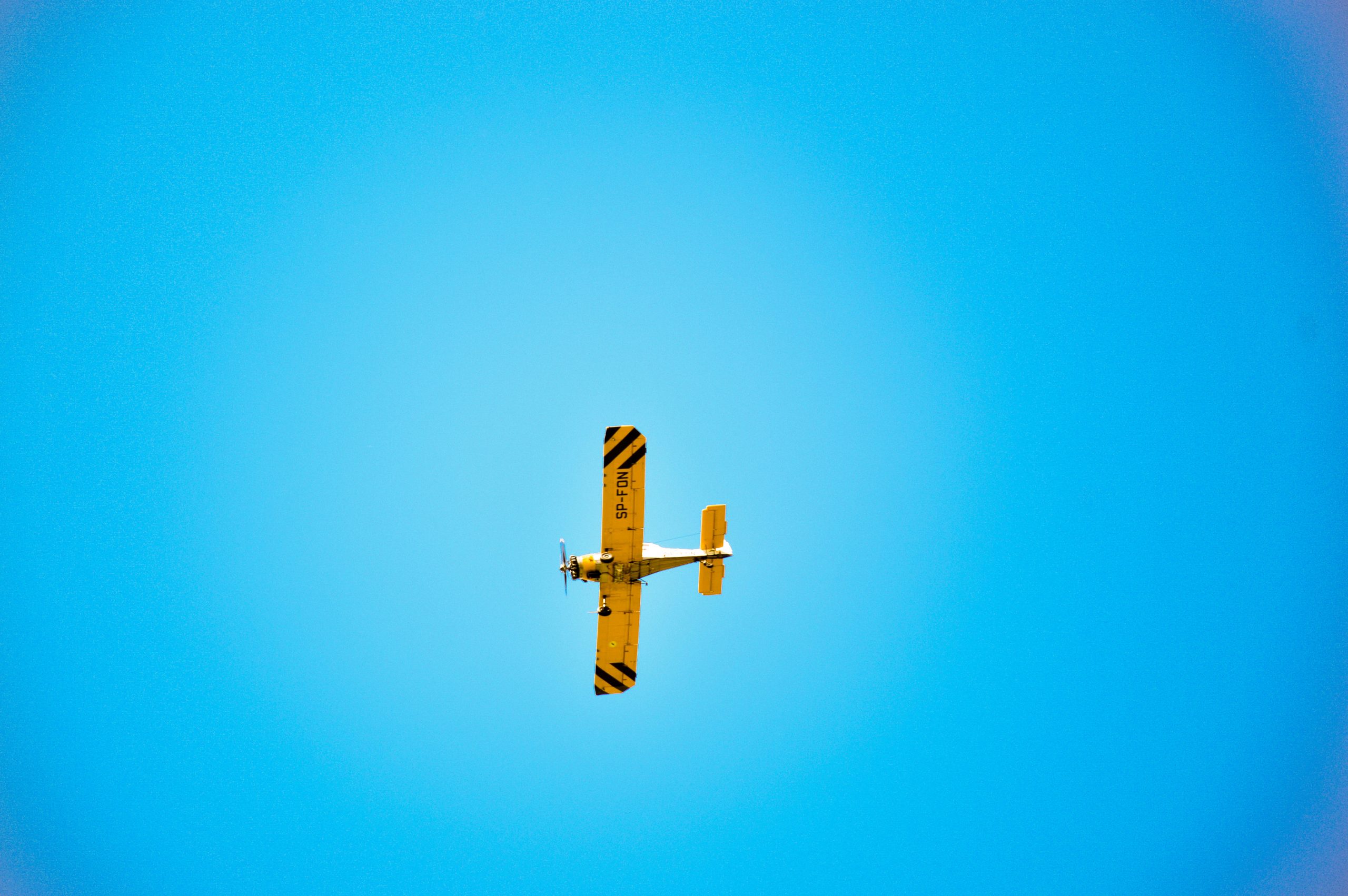 Home Built Services:
Installation, Sales, Service and Repair
IFR GPS systems
Terrain Awareness Systems (TAWS)
Flight Director/Autopilot Systems
Audio, Nav/Com, ADF
Multifunction Displays
Cockpit Voice Recorders
TCAS
Radar Altimeter
Compass Systems
Transponder, DME, HF, VHF and UHF FM
Stormscope, Weather Radar
LSTC/STC approvals including in house avionics installation design
Structural design and LSTC approvals for antenna installations on pressurized aircraft
Approved to witness IFR GPS test flights on most types
Experience ranging from private single engine aircraft to commercial executive jets
Specializing in twin engine turbo prop aircraft
Home built passion statement and why Ducey.