Shaping the Future of Avionics
Ducey Avionics (AMO 29-74) was founded 70 years ago and has been centrally located in Edmonton, Alberta since 1947. In 1979, IFR (AMO 29-74) was founded to provide specific product lines. That is what makes Ducey stand out from the rest. We are always looking to improve, offer the best inventory and products, and are adjusting our services for our customers. Our highly trained and experienced technical team love aviation and they work hard to provide the best service to our customers. That's what makes Ducey different!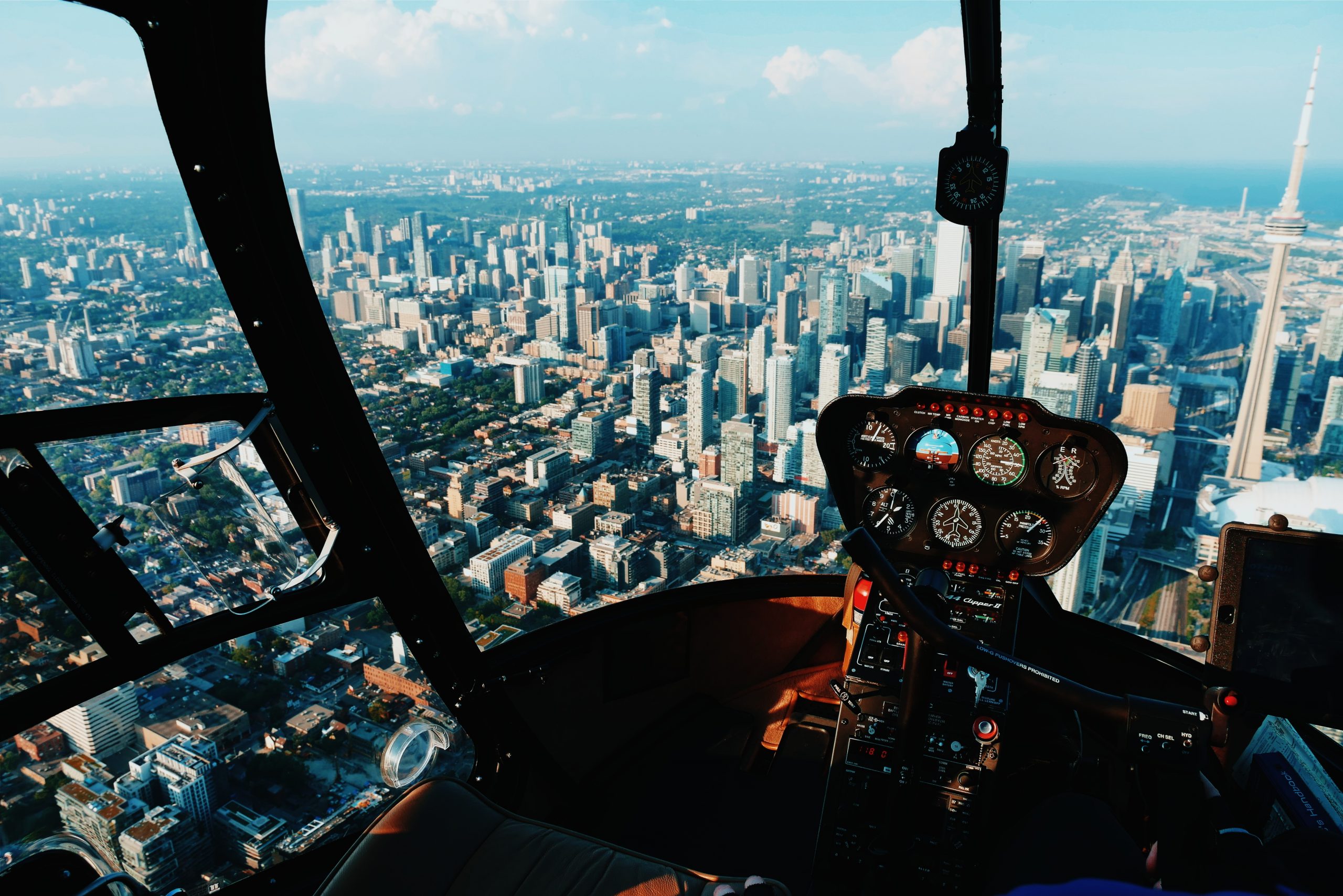 We service the avionics industry across Canada, the USA and international. 
Ducey Avionics has been in the aviation business for over 70 years. Our success stems from the technical experience, the industry understanding, and the exceptional service our team continues  to provide our customers. 
We understand our commercial clients are different from the home build aviation customers. So we provide services, equipment and products that meet the demands of both groups. The reason you fly is not the same reason as the next person. Ducey understands that and we take pride in the selection of inventory we offer to our customers. 
Ducey carries an extensive loaner/ exchange inventory and provides complete system design and installation for all major avionics manufacturers.We provide complete avionics repair and overhauls with fast turnarounds and competitive prices.