Avionics
Ducey Avionics, IFR has been in the sales and installation of  avionics instrumentation packages,  and the avionics repairs and exchange business for over 70 years. We build and repair electronic systems used on aircrafts. From commercial airplanes to home builder planes to helicopter repairs, we are one of the best in the industry. Our services extend from communications, navigation, the display and management of multiple systems to support the aircraft to perform individual functions.
Ducey Avionics and IFR have been providing aviation industry since the 1970s. As a local business in Edmonton, Ducey has grown to be a well known and established avionics repair and exchange provider across Alberta, Canada and international. We are proud of our team of experienced, knowledgable and genuine people who are passionate about the avionics industry. That passion flies high and is one of the reasons our customers continue to call on us. We understand the industry, the products, the services and our customers. 
General Aviation
Corporate aircrafts, private airlines, and commercial aircrafts. 
Repair/Exchange
Ducey Avionics offers complete avionics component exchange  and repair services.
Wire Marking
Ducey offers automatic, high speed, solid state UV Laser wire marker provides high quality laser labeling of single and stranded wire from 24 gauge to 4 gauge.
Home Builds
We know you're passionate about flying and that's why we are here to support your home build projects.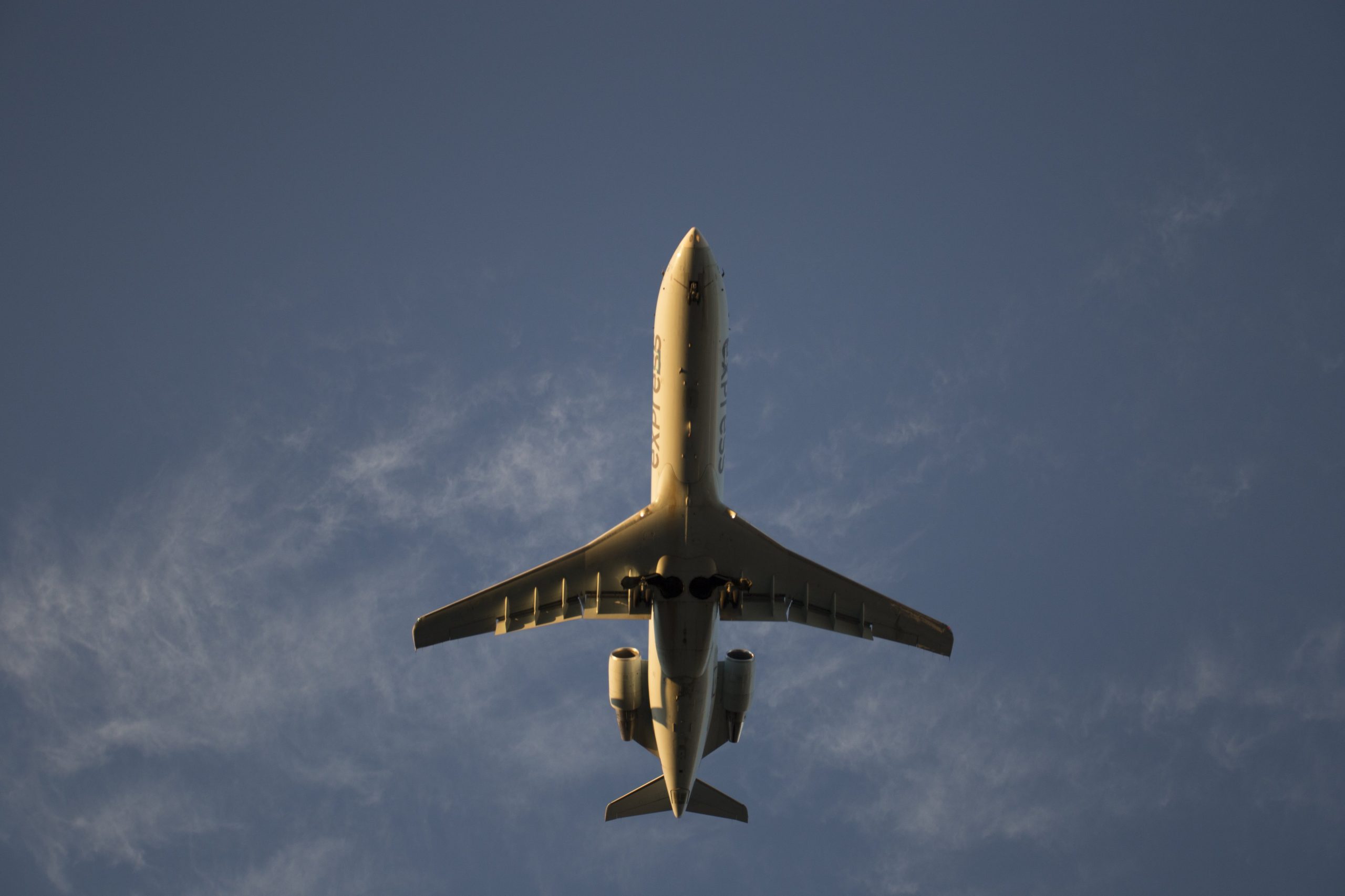 Repair and Exchange
We are committed to getting you back in the air as quickly as we can. Our repair and exchange team is focused on the maintenance repairs and overhaul (MRO) for all controls, electronic systems of fixed-wing and rotary aircraft, aircraft-on-ground (AOG) delays, to maximize the lifespan of the systems and the aircraft. 
Corporate
Getting repairs done quickly and right is top priority. Check out our project from one of our top corporate clients.
Home Build
See our home build client success story. 
"I have been a client of Ducey's for years. The level of service is why I keep coming back. The guys in the shop know me and my projects. I know they are as passionate about flying as I am."
"When I need an exchange or repair, I can pick up the phone and call Ducey and speak to a real person. That means a lot to me in this overly automated world."
"The products Ducey offers are the best. I trust that they are on top of the latest trends and I rely on them to continue to offer what I need. "
DEALERSHIPS
Ducey Avionics is proud to carry products from the following manufactuers. If you don't see a link for a manufacturer that you require, give us a call. We can help.